A Made Up / True Story
Written and designed by the artist. 6-page loose leaf folio/book. Text set in Times Roman and lithographic printed on Neutral PH 300gsm Think4warm paper.
Final page of 'screen print' edition printed silkscreen. Final page of 'hand cut edition' is hand cut. Bound in 63 cm by 92 cm grey book cloth folio. Hand cut edition is of 10 and the screen-print edition is of 90. Both editions signed by the artist.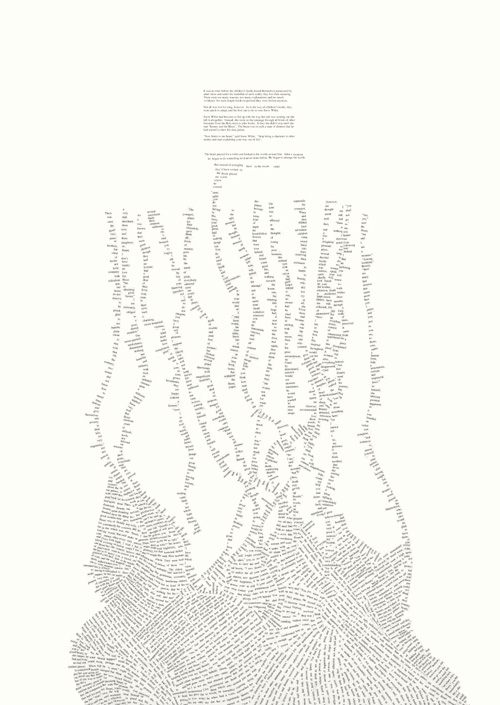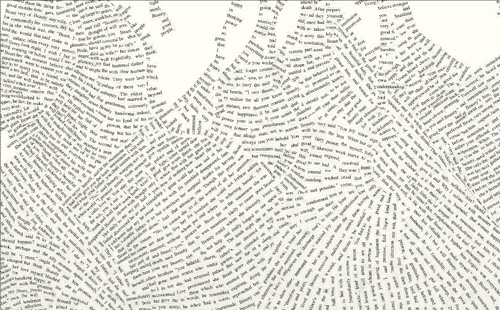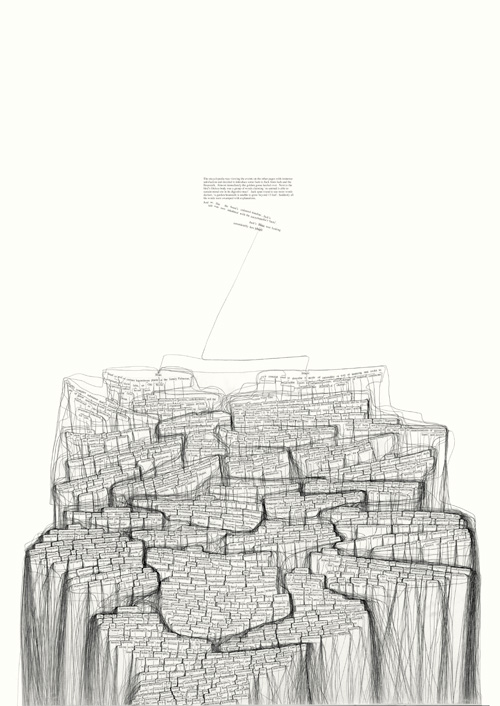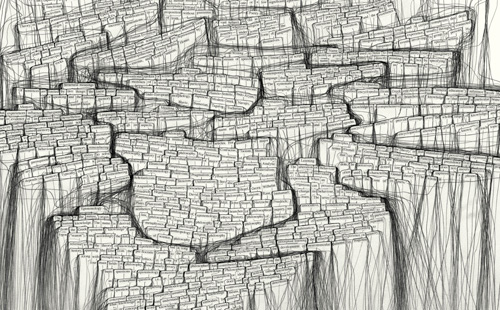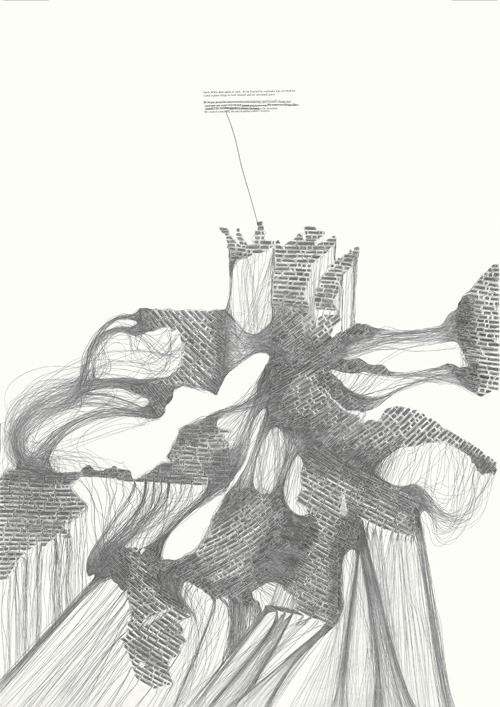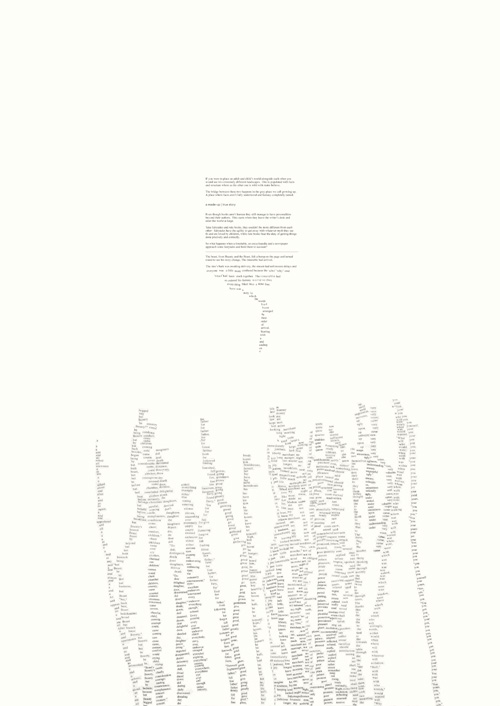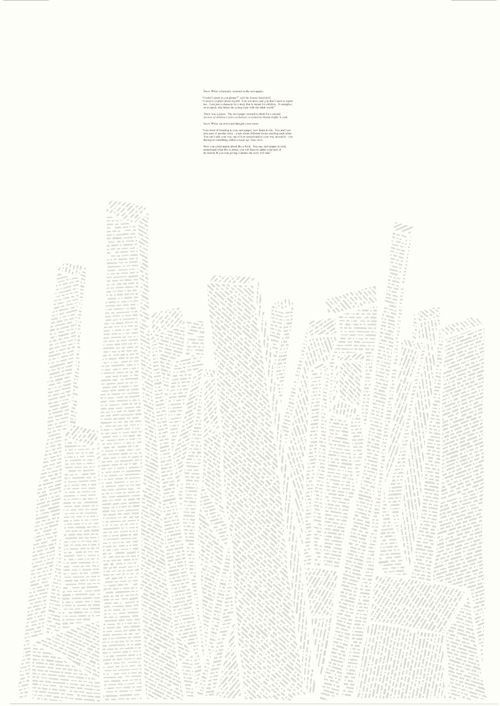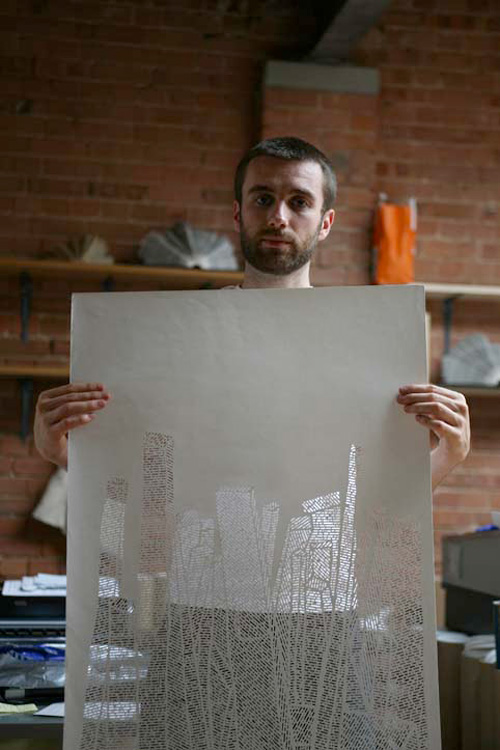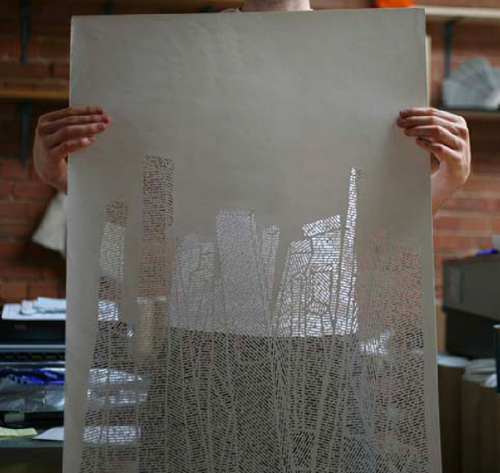 Please inquire about individual titles. Many of our artist's books are out of print and listed for reference purposes only.