A Walk Along the Shore
A first edition poem in 55 sections with nine screen prints and text printed letter-press in 14 pt Baskerville. 80 signed copies,15 proofs – ten 8 pp sections 33 x 23 cm on Velin Arches paper. Part of the edition is sewn into quarter-bound black cloth covers and the remainder are unsewn and inserted into a cloth-covered portfolio.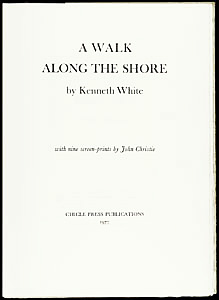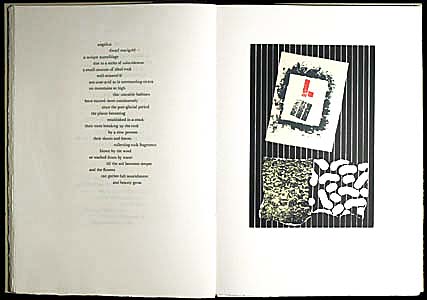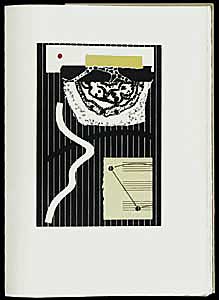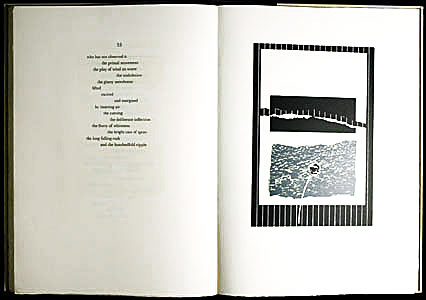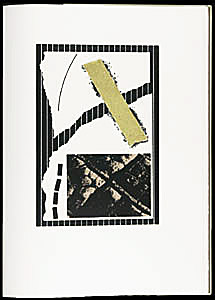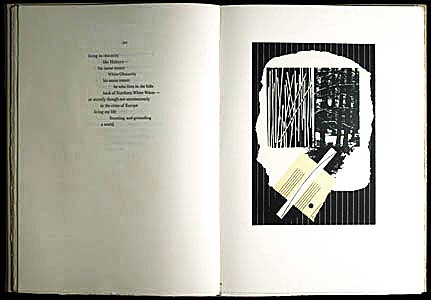 Please inquire about individual titles. Many of our artist's books are out of print and listed for reference purposes only.