De Morandi
Artist edition (Sovereign Arts)
Guildford, 1979
A portfolio edition with eight initialed blind-embossed aquatint prints and text printed letter-press in 14 pt Optima in two separate card folders.
Folder 1: four 8 pp sections with one inserted print.
Folder 2: seven prints – 300 copies, 45 proofs – 38 x 29 cm on Somerset mould-made paper in black cloth cover and slip-case.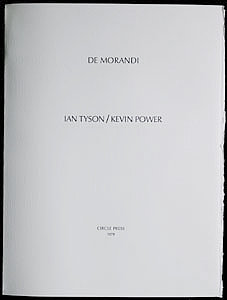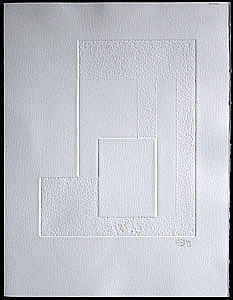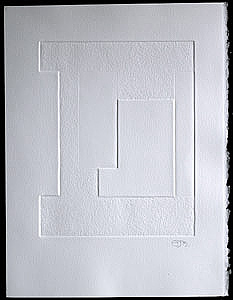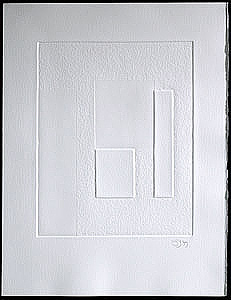 Please inquire about individual titles. Many of our artist's books are out of print and listed for reference purposes only.