The Mechanical Word (Vol. 1-5)
Designed and produced by Karen Bleitz with texts by Richard Price.

Movable discs, drivers, levers and gears​. Aluminium and silkscreened polypropylene with silkscreened polypropylene slipcase. 24 x 24 x 3cm, 4pp, limited to 15 signed copies.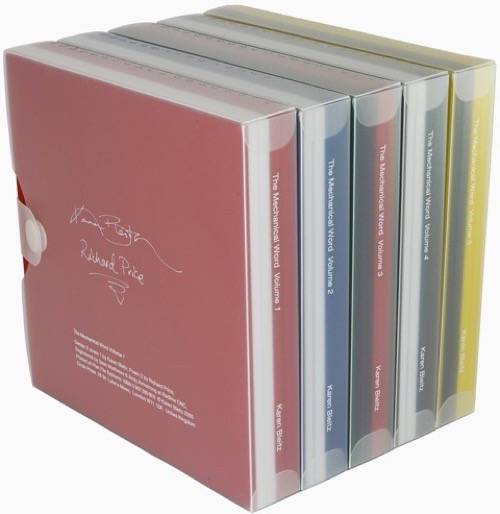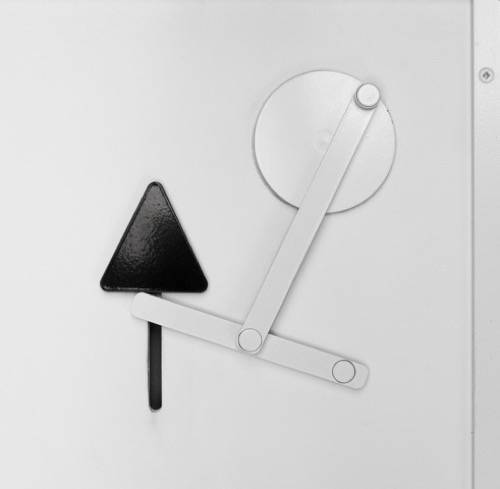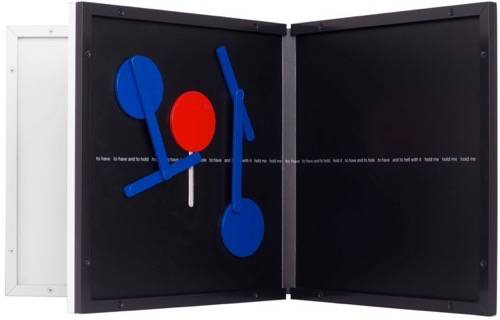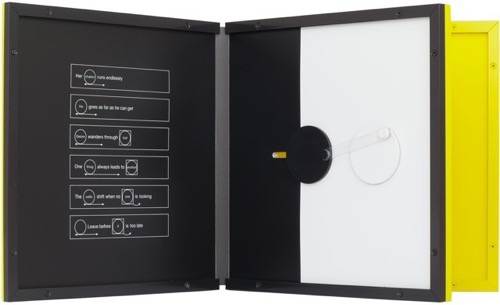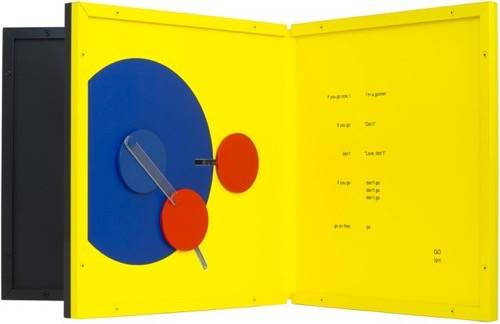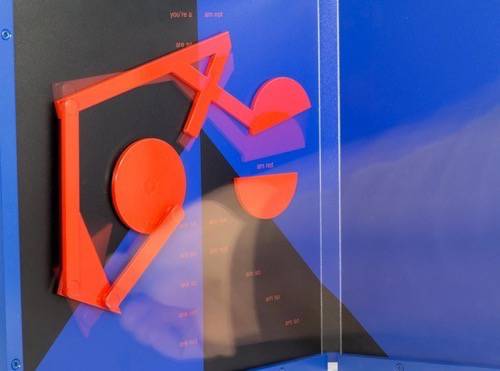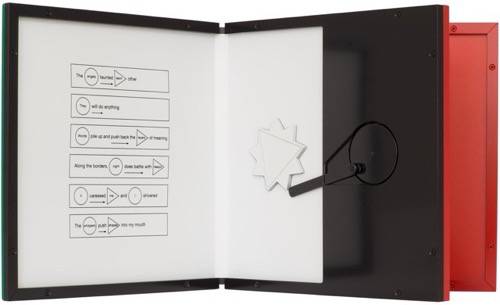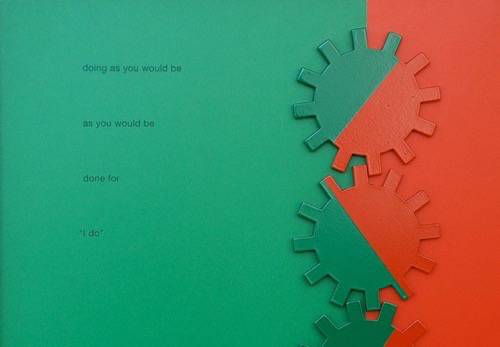 Please inquire about individual titles. Many of our artist's books are out of print and listed for reference purposes only.