Texts & Prints I – XX
Texts & Prints I - XX
(from The Prologue)
Guildford, 1978
A limited edition of 50 portfolios with a complete set of prints by Ronald King and poems by four poets (Roy Fisher, Andrew Crozier, Kevin Power & Keith Please) to accompany the second edition of The Prologue. The full set is now out of print. Single folders containing a signed print and the corresponding poem printed letterpress are available.

I. The Knight
X. Dyere
XI. Webbe
XII. Tapicer,
XIII. and Cook, by Roy Fisher

II. The Knight's Horse
VIII. The Clerk's Horse
XV. The Wife of Bath's Horse
XVI. The Ploughman's Horse
XX. and The Reeve's Horse, by Andrew Crozier

III. The Squire
V. The Nonne
VI. The Monk
IX. The Franklin
XVII. and The Miller, by Kevin Power

VII. The Merchant
XIV. The Doctor of physic and
IV.
XIX.
XVIII. and The Manciple, by Keith Please (essays).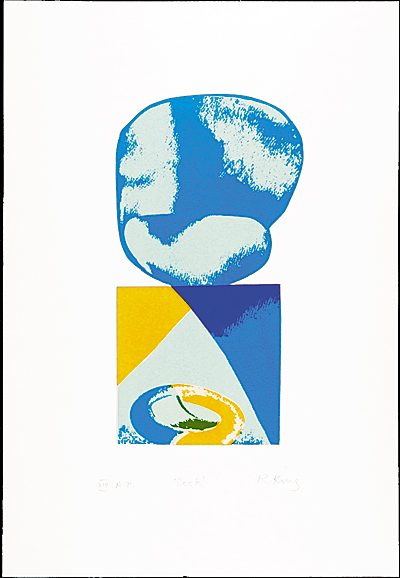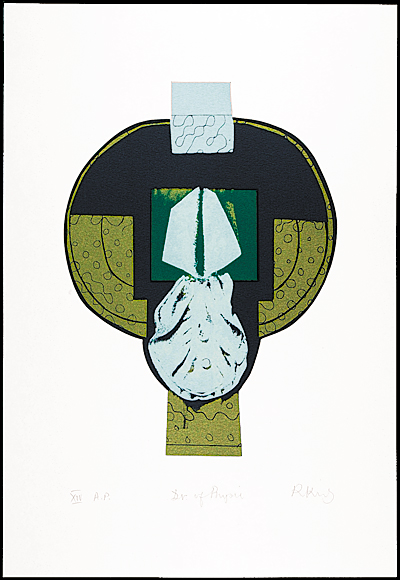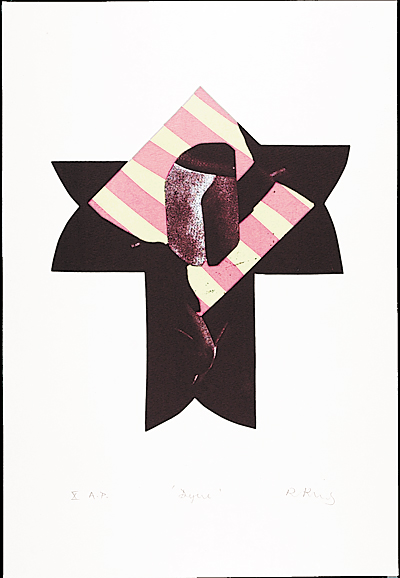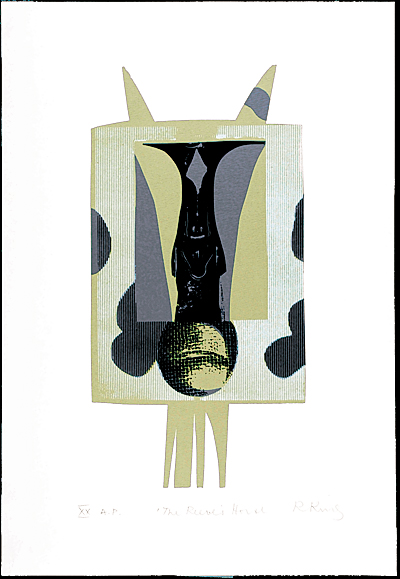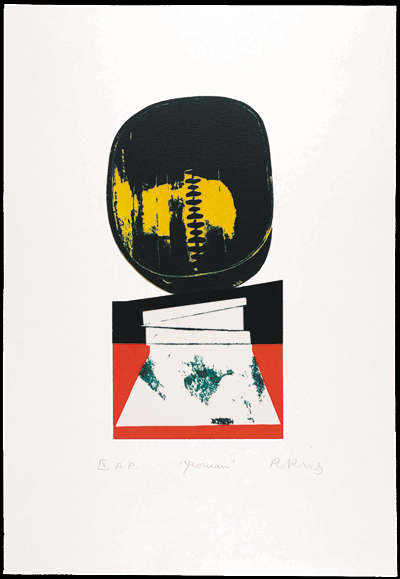 Please inquire about individual titles. Many of our artist's books are out of print and listed for reference purposes only.