The Left-handed Punch
The fifth collaboration of artist and poet in a modern version of the Punch & Judy drama. Entirely screen printed with the exception of the introduction, titles and colophon, which were printed letter-press in 14 pt Baskerville. 80 signed copies made up of ten 4 pp French-folded sections – 38 x 28 cm on Somerset mould-made paper. The six scenes and epilogue (which include 12 articulated puppet designs) are held in paper folders within a red cloth-covered folder inserted into a hand-printed striped cloth slip-case.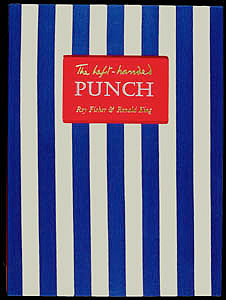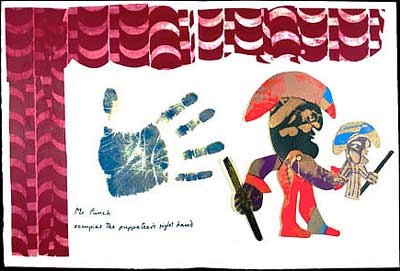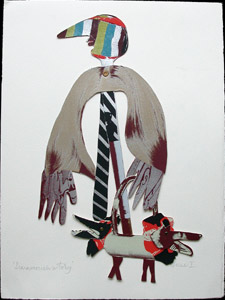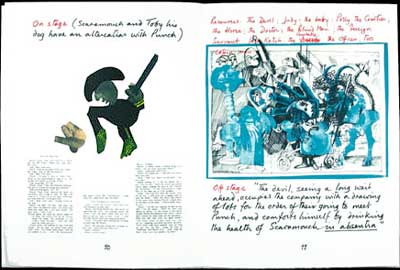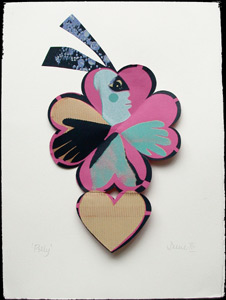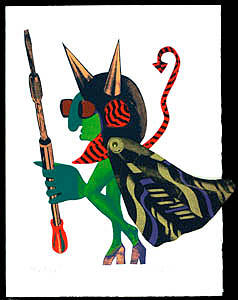 Please inquire about individual titles. Many of our artist's books are out of print and listed for reference purposes only.